What is Cross Word Camp?
If you are a teenager between grade 7 and 12, CrossWord is where ya gotta be! Think hours of laughing with your friends, think sunshine, think dancing, think good food, think about being your weird self, think swimming, think awesome games and think meeting with God through his word. It's a 5-day camp that could just be the highlight of your life!
#justsaying
It happens every year over December and consists of teenagers from churches across Gauteng. This year we have some great speakers lined up and we've been planning throughout the year to have mind blowingly awesome activities planned. So don't wait, sign up now!! Don't let finances get in the way, contact us and we'll help you get your awesome self on camp!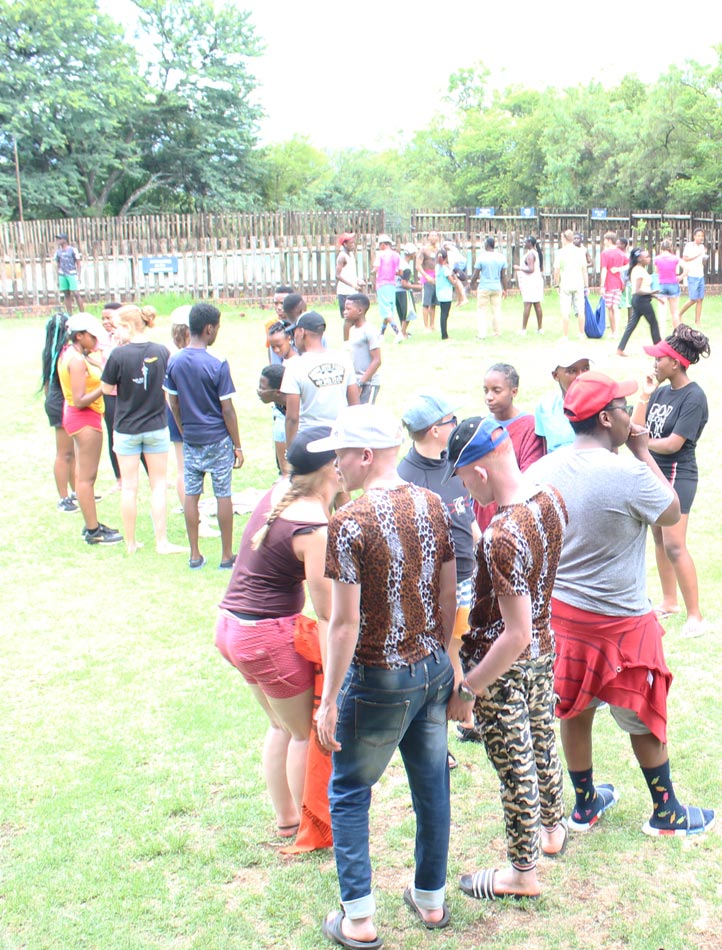 Frequently Asked Questions
What if camp is not in my budget?
What if I'm a teenager that doesn't attend a church?
You can still attend camp. Just fill out the application form and leave out the church section. We'll have you sorted!
As a parent/guardian, how do I know my child will be safe?
All our leaders are trained under a youth protection policy which is then signed by each of them. Each leader is vetted and only accepted if they have the backing of their church pastoral team. Above this, each leader signs a code of conduct. To view our Youth Protection Policy select here. To view our leaders code of conduct form, select here.

Stoney Ridge, SU Campsite
Tel:  0823302982
Address: Plot JQ504, HK50, R563, Hekpoort, 1790
http://stoneyridgemagalies.co.za/
Sponsor a camper – only R250 per day!
God has worked in wonderful ways every CrossWord and changed teenagers lives forever. You could help make an eternal difference by sponsoring a camper that could not otherwise afford to go.
 BANKING DETAILS
Standard Bank
Branch code: 006605
Account Number: 423 979 515
Reference: CWG2019_Surname (Include name if for specific child)